91
« Last post by Naruto on Jun 30, 2019, 11:47 PM »
That being said and after playing around a few more things Ive realized :
Models and Walls react to light maps different, bouncing light differently
- Macanu looks fine, good cause everything is models, i built walls myself in 3ds
therefore everything reacts the same
-Now i try to add pillars and little lips to the floor and stuff, attached to the wall
Totally different
Im not even gonna bother with it
So i jumped to the next tile set...
Yes I think im gonna use a Tileset tag ,unlike the actual dot hack series.. its almost impossible to find the tileset you want without getting lucky or keep track of them as you play
Anyways the benefit to me accepting the mapping style I will be going with is this :
Im just touching up the textures but it looks awesomeeeeeeeeeee
and ill be able to use a generator using these textures, so I can actually make a seemingly endless world...
Im gonna have a heart attack . . .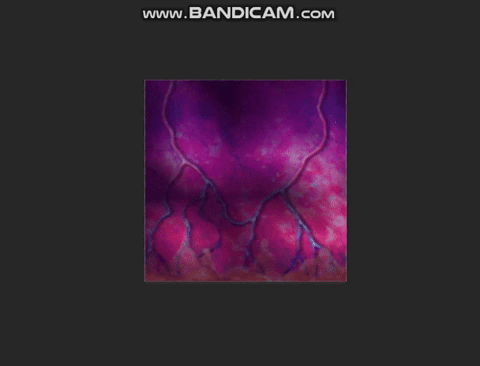 Finally I got a bunch of textures... and everything all set...
But now I want cut-ins of aura and the gloomy looking one is a buzz kill >_> need to get a scanner